As this year's Black History Month draws to a close here in the UK, we've been reflecting on how we want to meaningfully and mindfully celebrate going forward.
Black history is often centred around racism, trauma and suffering, most obviously with the aberrations of the slave trade or more recent incidents of police brutality. While it is crucial that we educate ourselves on this important part of history, it should not be the sole focus of Black History Month. Black trauma constantly being highlighted is not celebratory, it is harmful. It is triggering. Mentally exhausting.
So while we acknowledge the traumatic events of Black history, and indeed we back British writer Malorie Blackman's recent call for year-round Black history to be taught in schools, we believe we should also highlight and celebrate all that has been achieved, seek ways to support Black businesses, communities and individuals, and educate ourselves not just during Black History Month but year-round. We should celebrate Black History Month by uplifting Black communities, Black culture and Black achievements. We want to see a focus on Black Talent and Black Joy!
Our team have put together a few suggestions of how you can build your knowledge and get involved to nurture genuine allyship…
Spotlight on Black Excellence
The UK's 2023 Powerlist, an annual list that aims to provide professional role models for young people of African and African Caribbean heritage, has just been announced. Congratulations to Dame Sharon White, the first ever female chair of John Lewis Partnership, who is named the UK's most influential Black person. White made history in a previous post as chief executive of Ofcom, when she became the first woman – and the first Black person – to lead the media regulator. She was also one of the most powerful women in Whitehall, when she was responsible for overseeing spending cuts as second permanent secretary at the Treasury.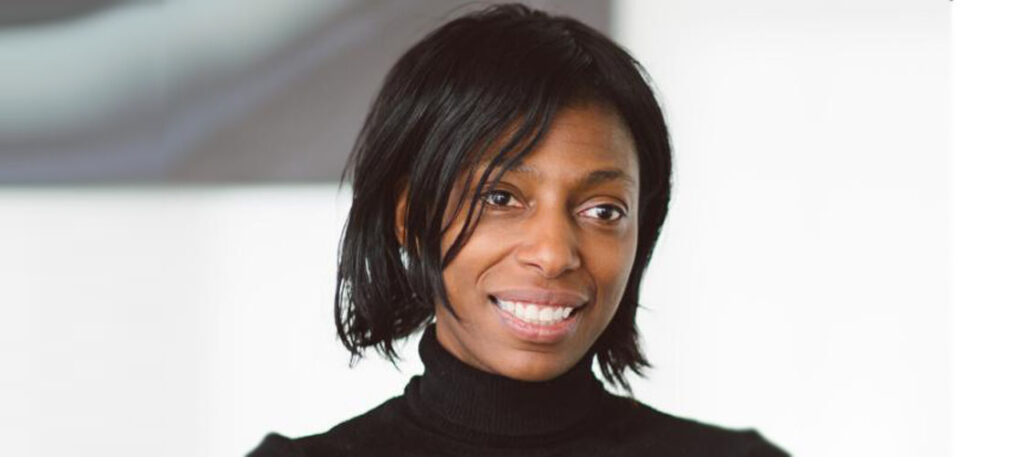 Other prominent Black Britons on this year's list include the inspirational entrepreneur and Dragon from Dragon's Den Steven Bartlett, the actor, writer and creator of 'I May Destroy You', Michaela Coel, comedian, actor and writer Sir Lenny Henry, the historian David Olusoga, and Manchester United football star Marcus Rashford. You can view the top ten here.
Black Joy in Film
Immerse yourself in a movie celebrating Black Joy! We love this list of films compiled by PopSugar Entertainment UK, including the comedies "Friday" and "Coming To America", the musicals "Dreamgirls" and "Sister Act", Disney's "Soul" and "The Princess & the Frog", and Questlove's glorious music documentary "Summer of Soul".
The highly-anticipated sequel "Black Panther: Wakanda Forever" will be released in less than two weeks, with a storyline this time focused more on the female characters. It looks as incredible as you would want it to be! We'd also strongly recommend searching out "The Woman King", starring the fiercely magnificent Viola Davies. A tale inspired by true events that took place in the Kingdom of Dahomey, one of the most powerful states of Africa in the 18th and 19th centuries. It is epically good.
Celebrate Black Music
Where do we begin, when there is so much to choose from? If you'd like to explore some classical composers from history who may be new to you, Classic FM has put together this great list of 10 Black composers who changed the course of classical musical history. For example, did you know that Joseph Bologne, Chevalier de Saint-Georges, was a contemporary of Mozart and is remembered as the first classical composer of African origins? There is even a popular theory that Mozart 'borrowed' one of Saint-Georges' ideas in his Sinfonia Concertante. Moving forward to the artists of now, trumpeter and composer Wynton Marsalis is one of the biggest stars in jazz, who's inventive and infectious jazz, gospel and spiritual-infused compositions have become some of the most important new works to hit classical concert halls.
Huge congratulations to London rapper Little Simz for her recent win of this year's Mercury Music Prize with her fourth album "Sometimes I Might Be Introvert" – a coming-of-age tale which takes you on a journey through her family background and artistic struggles over a funky, orchestral brand of hip-hop. The album debuted at number 4 in the UK album charts and also won BBC 6 Music's Album of the Year.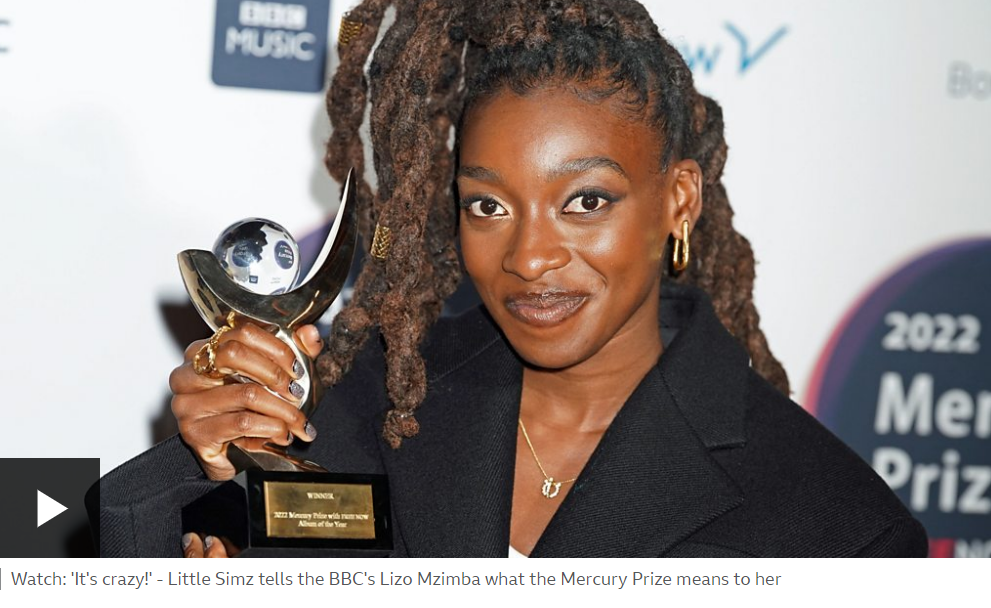 Seeing artists such as Stormzy, Dave and Beyoncé headline the Pyramid stage at the Glastonbury Festival in recent years has been a real positive step forward in terms of diversity and representation. We celebrate the Joy these incredible powerhouses of 21st century music channel through their talent, passion and originality.
Supporting Black Businesses
You can support UK Black businesses by following and supporting Black Pound Day. BPD was founded by cultural influencer Swiss from So Solid Crew to empower the community, build the economy and gain greater knowledge to be able to access and invest in black businesses, addressing the economic inequalities affecting Black businesses in the UK. Held on the first Saturday of each month, when people are encouraged to buy from Black businesses and Black products for the day. BPD has moved offline as well, with the Black Pound Day store in London's Westfield Shopping centre stocking more than 80 Black-owned companies and brands. Here's a list of 12 Black-owned brands to check out, compiled by Hello magazine.
Celebrating Black Achievement in Business
The latest British Black Business Awards ceremony was held last month, celebrating the often unsung contributions of exceptional Black professionals and entrepreneurs, and recognising and rewarding exceptional role models and the businesses that support them. The BBBAwards have been credited with inspiring confidence in the strength of the ethnic minority talent pipeline across the sectors it engages and is currently the only premium awards programme of its kind in Britain. Take a look at this year's remarkably talented, deserving winners here. Is there someone in your network who you could put forward for recognition next year?
Eat Black food
Another way to educate and immerse yourself in Black culture is to experience the different cuisines and try some new dishes. Whether you fancy Caribbean, Nigerian, Ghanaian, Somalian or Ethiopian, you can by visiting one of the hundred's of amazing Black-owned restaurants here in the UK or by experimenting with new flavours and recipes at home. If you're based in London, here's a list of 15 Black-owned restaurants for you to enjoy. If you've never tried jollof rice before, join the heated debate and rivalry between Nigeria and Ghana over which variation of the meal tastes better!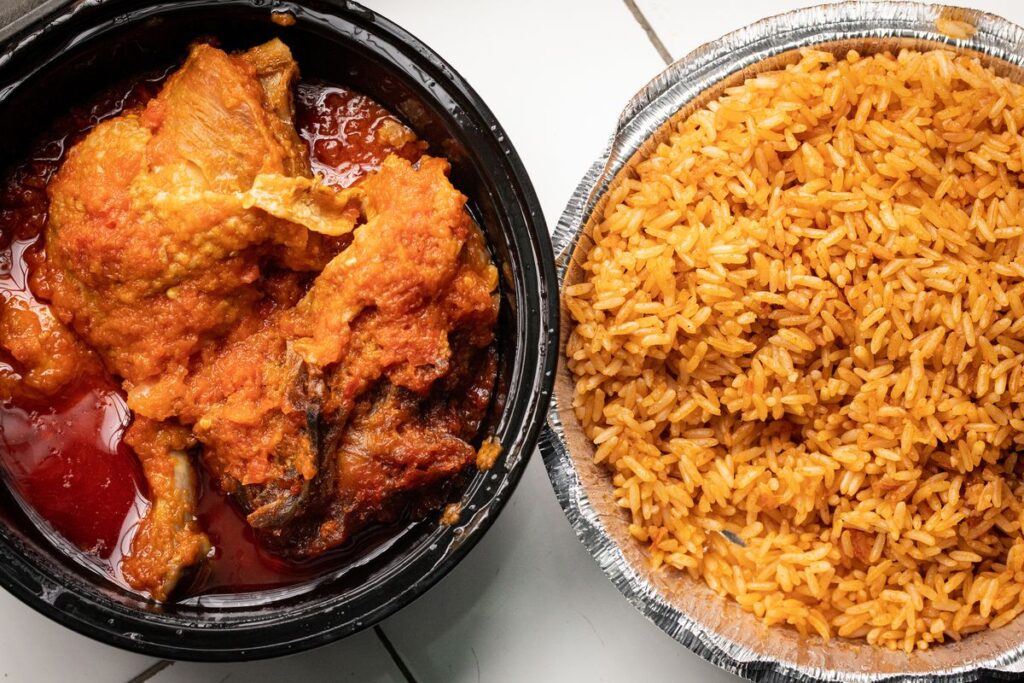 Black Authors
Reading Black literature is elemental in understanding diverse narratives and experiences. It provides a rich conversance with some of the most impactful, world-changing cultures, through tales and accounts of strength and fearlessness, as well as pain and vulnerability. And it can bring such joy! There are many recent works by Black authors that deserve recognition, here's a list of some of the best ones for your next reading session. Representation is important, especially so in children's literature. Check out this list of 13 wonderful children's books by Black authors and illustrators, featuring Black characters.
Celebrating Black Theatre
The Black British Theatre Awards were established in 2019 to celebrate the influence of Black performers and creatives on the UK's artistic legacy and highlight the impact of their contributions on an international level. The BBTAs highlight the abundance of Black talent and seek to change the lack of recognition by amplifying the positivity of talent and creativity in UK theatre through their work. This year's joyous event was held on October 16th. You can view the winners here.
Black Visual Art
The British artist Sonia Boyce's award-winning work 'Feeling Her Way' will come to the UK in 2023, the British Council has just announced. The installation, which won the Venice Biennale's Golden Lion prize this year, combines video, collage, music and sculpture. Boyce's win was a historic moment – she was the first Black woman to represent the UK at Venice.
Black artists have had a huge impact on the global art scene. From the ground-breaking American sculptor Edmonia Lewis to the Turner Prize-winning Mancunian Chris Ofili, they have helped to shine a spotlight on what was underrepresented. Some have drawn on their heritage to make art that is explicitly political and confrontational; while others have produced work completely separate from issues of race. Here's a list of 13 important Black visual artists everyone should know.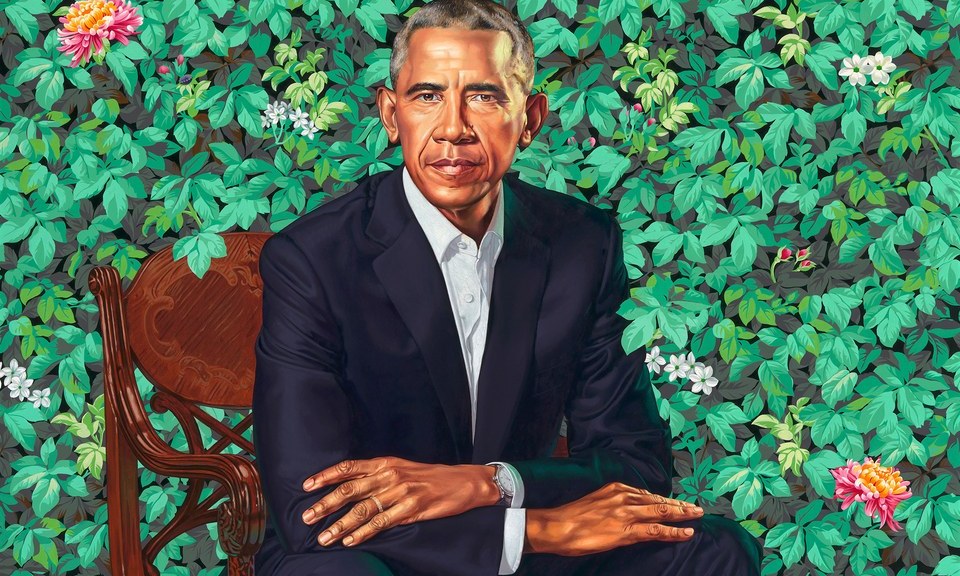 While not ignoring the history, we would like to focus on Black Future. The talent, the opportunities we can open up, the contributions to society we can celebrate. Together let's create a network of allyship that isn't performative and there for praise and reward, but is done because it is needed. Let's continually educate ourselves and each other. And let's celebrate Black Talent and Black Joy not just during the month of October, but each and every single day.
"We are so beautiful and have such a wonderful history of strength, overcoming, talent, innovation, creativity, invention and love."

– Michael Kiwanuka, Singer-Songwriter
Title image source: PA MEDIA via BBC News