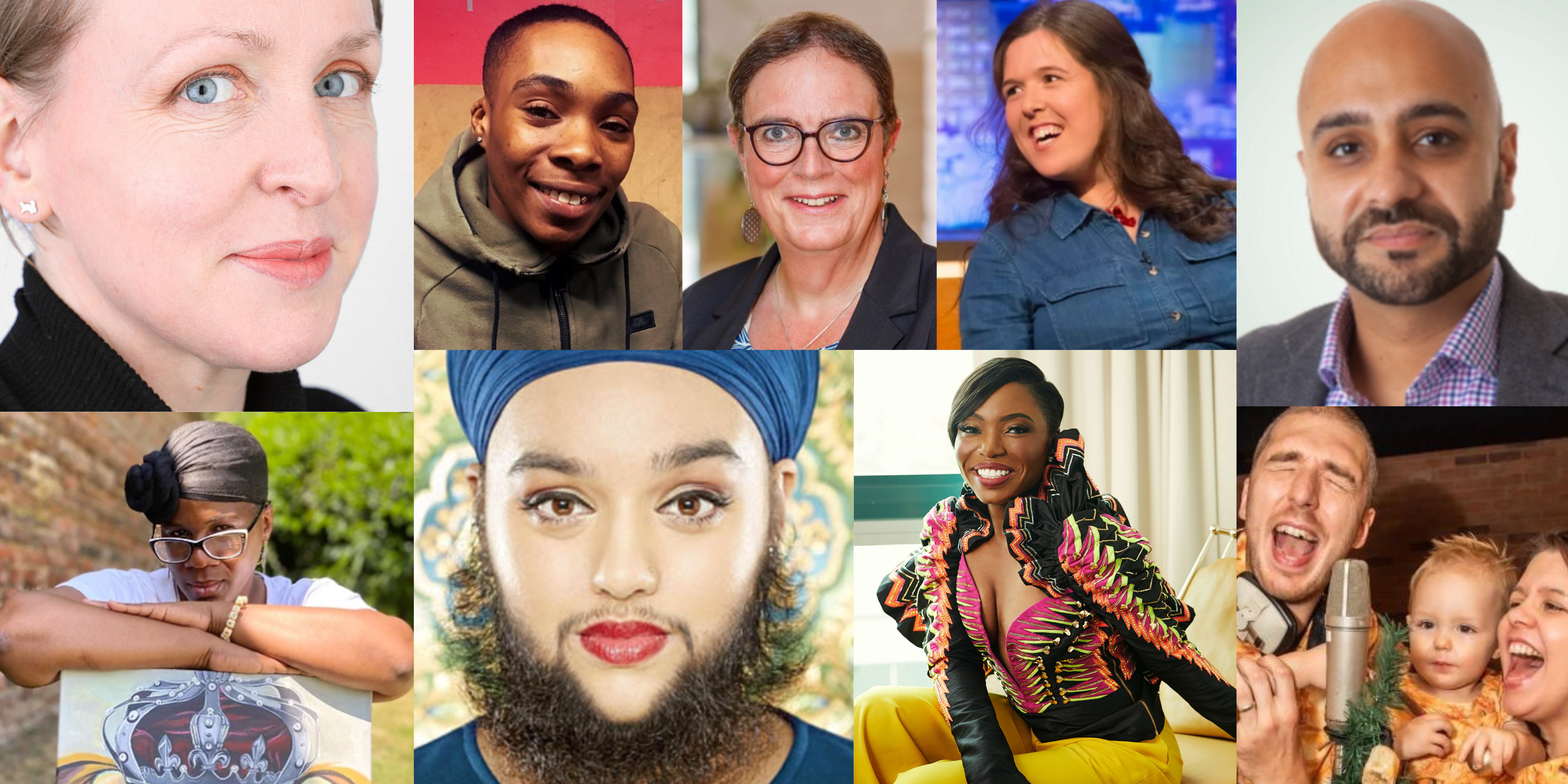 National Inclusion Week 2022 begins today, with the theme this year of 'Time To Act, The Power Of Now'.
To mark the week, the Inclusive Recruiting team have chosen the Inclusion Champions they would like to shine a spotlight on this year, people who are using #ThePowerOfNow to make a real difference in the inclusion space. So, in no particular order – as they are all amazing individuals in their own right! – here's who we've picked:
Rachel Morgan-Trimmer – Founder of Sparkleclass.com, Rachel is a coach and neurodiversity consultant, who has autism and ADHD. Through her work, she gives advice on how to be more inclusive of people with ADHD, autism, dyslexia and dyspraxia. She says that traditional interview processes have always been challenging for neurodivergent individuals, to the point where many struggle to get a job, despite evidence that neurodivergent workers are more productive and learn faster than their neurotypical peers. She suggests employers ask individuals what they'd like the first step to be – whether that's a phone interview or video. Giving them these options – and the option to review their answers afterwards – can help reduce anxiety around the interview process by allowing them to perform in a way they feel more comfortable, and by giving them the ability to clarify or elaborate after the event.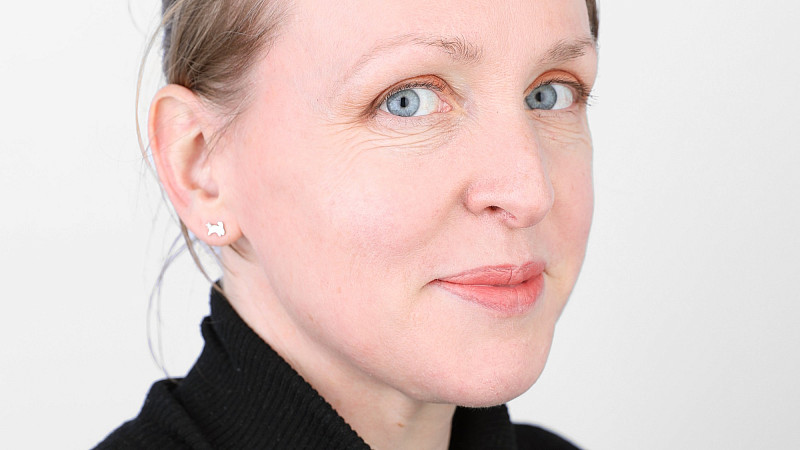 Asif Sadiq MBE – Chief Diversity, Equity and Inclusion Officer at Warner Bros and multi-award winning diversity and inclusion expert. As a LinkedIn Influencer, Asif's posts are always on the pulse of all things in the sphere of diversity, equity, inclusion and belonging, and a reliable source of informed opinion and inspiration – if you don't already follow him, follow him now! Asif has been credited with many impactful global DEI activities and programs across multiple organisations, that have created a strong sense of belonging for all and resulted in truly diverse and inclusive workplaces.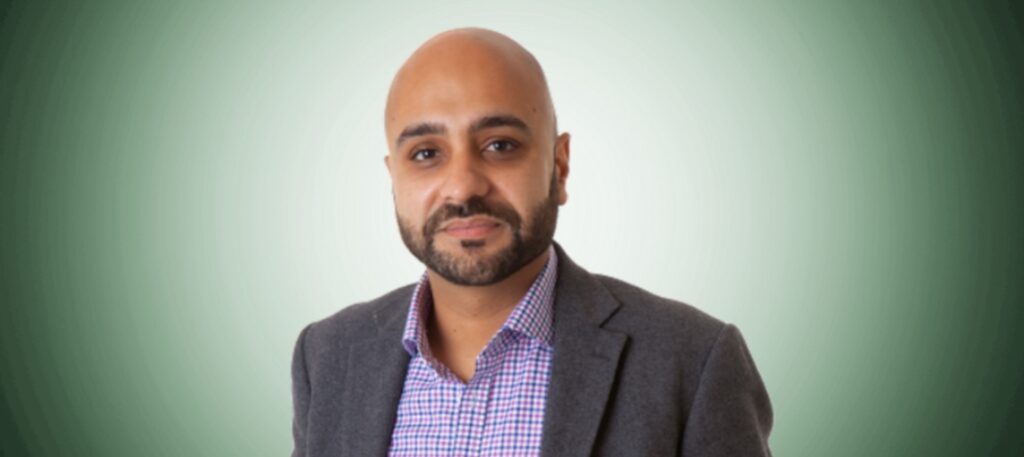 Nequela Whittaker – Nequela is a youth worker and author of Street Girl, a narrative about her story of change from drug dealer to anti-gang campaigner, specialising in supporting females. She turned her life around and is using her experience to stop other girls from going down a similar path, as a project manager at Global Thinking, an initiative helping vulnerable girls and young women at risk of joining gangs.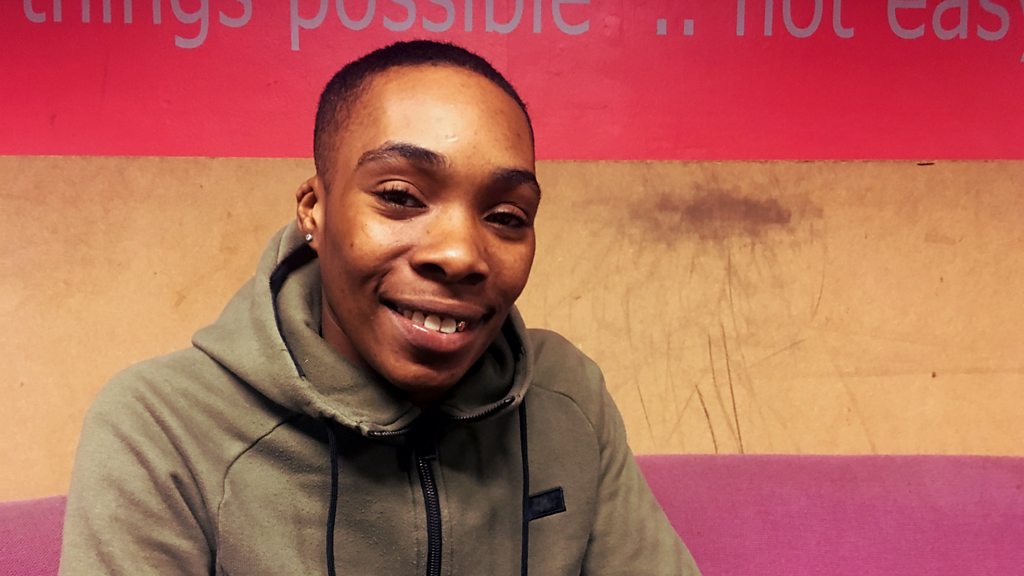 Rosie Jones – Stand-up comedian, writer, actress and disability campaigner. A familiar face on our TV screens, Rosie has ataxic cerebral palsy and regularly speaks up about representation, ableism and the challenges disabled people currently face in Britain. Her appearance on Question Time saw her making headlines after a powerful speech urging the government to "stop ignoring disabled people". She also speaks openly about her experiences as a gay woman, after admitting she spent many years in the closet because she "didn't feel gay enough." Last week, she presented a 24 hour live stream 'tell-a-thon' to canvas stories from the disabled community in order to create positive change. Upon completion, Rosie tweeted: "I am overwhelmed by how many of you shared your stories about disability, thank you. One person alone cannot make change but together we are unstoppable."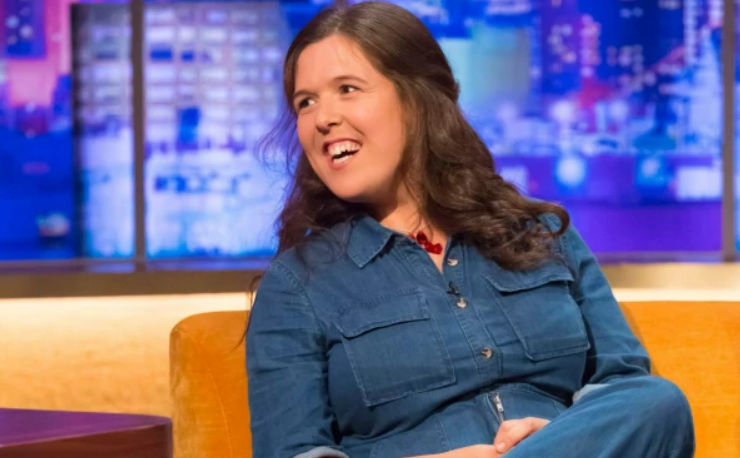 Karen Allen – Karen is a renowned author, inspirational speaker, transformational coach and leader, whose passion and purpose includes the empowerment and development of people. Her life's work involves reaching out to individuals who have lost hope, rescuing families who are hurting and being a conduit of restoration for communities that are broken. Part of her mission is challenging the norm and changing he narrative as it relates to young people and in particular black men. She believes that every hurt, every heartache, every disappointment that you have felt, whether it was caused by others or self-inflicted, is a learning opportunity, an opportunity that can be used to become stronger, wiser and better or an opportunity that can be used to help others. Karen is the author of the books 'Broken Into Useful Pieces: Restoring Something Broken, Revealing Something Beautiful!' and her latest 'Thou Art Man'. She is an advocate for better mental health and wellbeing for both men and women, and a powerful ambassador for inclusion.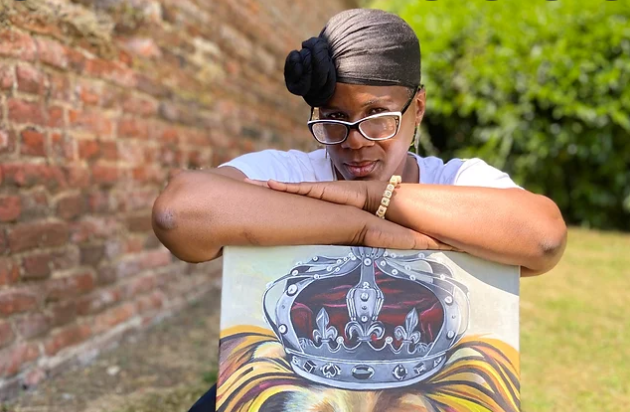 Harnaam Kaur – Harnaam is the fearless body positivity activist inspiring a generation. Named the youngest female globally to grow a full beard, Harnaam's distinctive facial hair is a symptom of polycystic ovary syndrome, which she was diagnosed with as a pre-teen. Overcoming bullying and mental health issues to become an international icon for self-love, Harnaam is recognised for her work as an inspirational model, advocate, and speaker.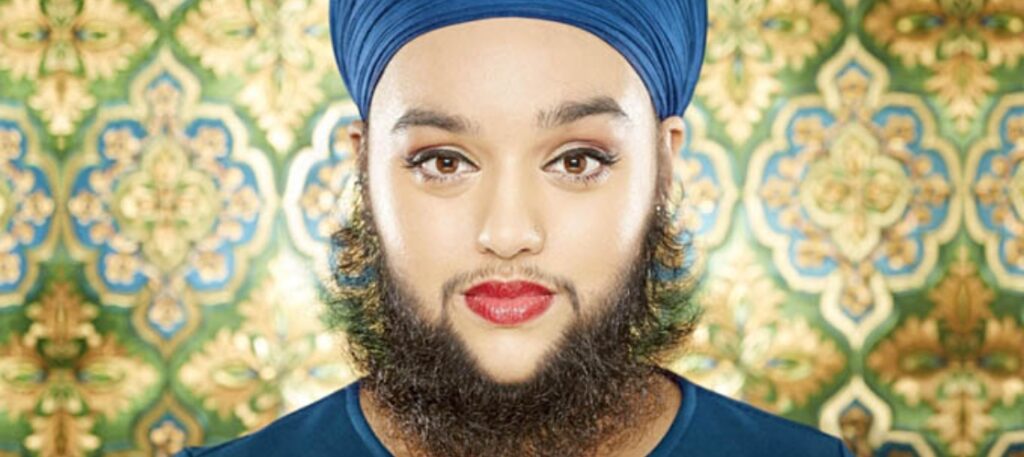 LadBaby aka Mark Ian Hoyle and Roxanne Zee Hoyle – Mark is vlogger but not just an ordinary vlogger, his content focuses on his experiences as a father with two boys, documenting his journey from "lad to dad", and is filmed with his wife, Roxanne (aka Ladbaby Mum.) Both have opened up about their struggles in earlier life with dyslexia and yet have gone on to achieve a record-breaking four consecutive Christmas number 1 hit songs, including 2021's 'Sausage Rolls For Everyone' ft. Ed Sheeran & Elton John, raising millions for the food bank charity, The Trussell Trust. They have published two number-one selling childrens' books along the way too. Roxanne, a full time mother, also struggled with post natal depression and post-pregnancy weight. She now has an inclusive range of women's wear in all sizes selling in ASDA. The couple's remarkable successes show us that by not giving up despite having challenges, it is possible to reach your personal goals and help others at the same time.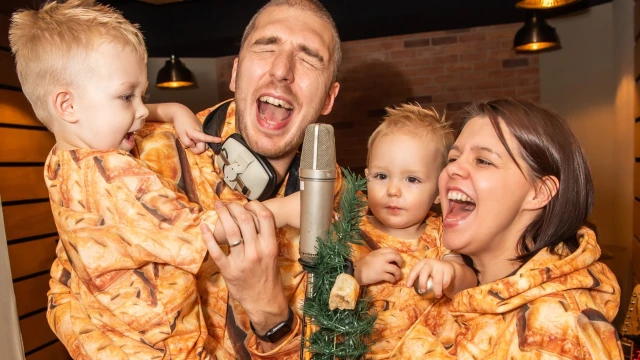 Sharon Chuter – Founder of UOMA Beauty & the #PullUpForChange campaign. Sharon is trailblazing her way through the beauty industry while fighting for equality, equity and representation for women and the Black community. UOMA Beauty exists to celebrate uniqueness, to bring people from all ethnicities, gender, sexual orientation, sizes and of all ages together on a colourful celebration and co-existence. Sharon's goal to use diversity as less of a token and more of an opportunity to create representation in a crowded space. On inclusivity, she says: "Inclusivity is allowing people to be their authentic self and celebrating the authenticity of people."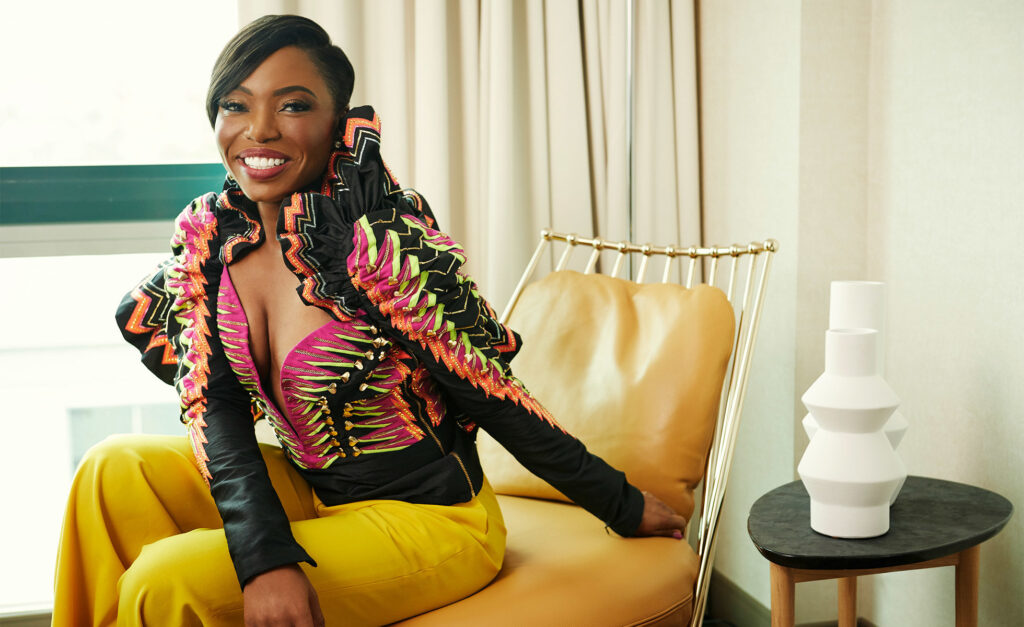 Joanne Lockwood – Founder and CEO of SEE Change Happen, an Inclusion and Belonging specialist and speaker. Joanne promotes transgender awareness to organisations and advises on how to support transgender people in the workplace, providing keynote talks, workshops and consultancy services. Definitely someone else you should be following on LinkedIn and make sure you sign up for Joanne's 'Inclusion Bites Spotlight' newsletter too!