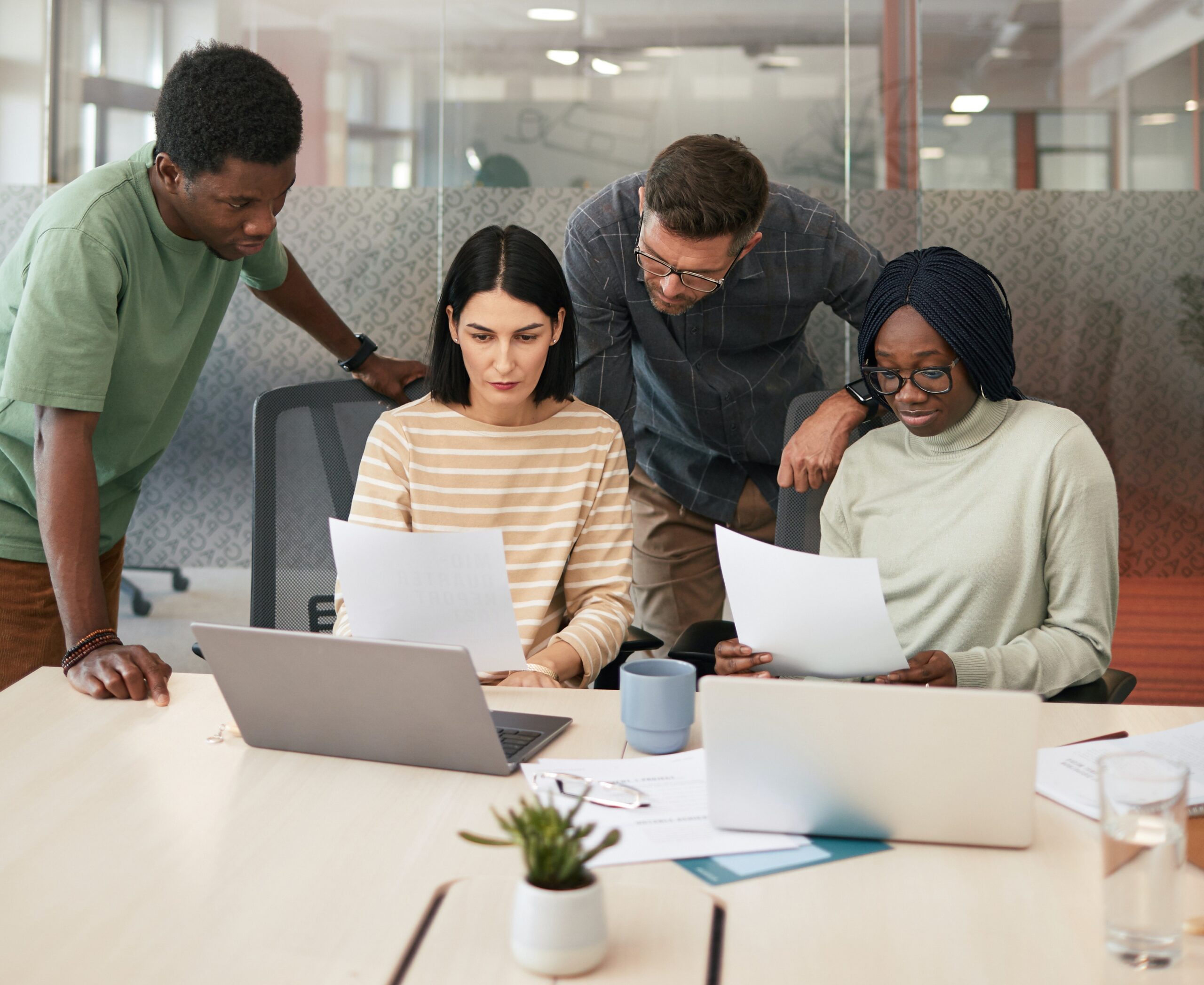 The US Supreme Court recently ruled that the US Constitution prohibits American universities from having affirmative action policies on the grounds of race.

Affirmative action first made its way into policy in the US in the 1960s, and has been defended as a measure to increase diversity. Some universities used affirmative action policies to increase the number of Black, Hispanic, and other underrepresented groups of students on American university campuses.

This Supreme Court case was sparked by conservative activist Edward Blum, who filed lawsuits in 2014 against Harvard University and the University of North Carolina-Chapel Hill challenging their use of race-conscious admissions. Blum and other critics of affirmative action have said college admissions should be based on equal standards and merit.

We do not welcome the Supreme Court's decision and are certain that this will further discourage students from under-represented groups from applying for these institutions. The knock-on effect will be had in terms of representation in the workplace if these students are no longer applying for these institutions, knowing that the inequitable selection process will see them not be successful.

How might this judgement impact UK workplace EDI (equity, diversity and inclusion) policies?
Taking Positive Action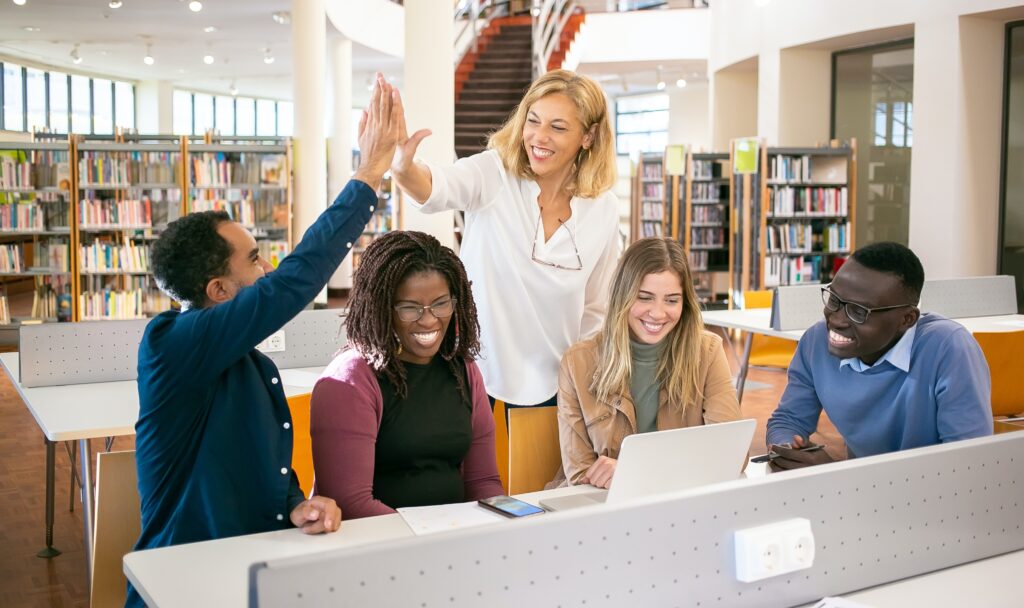 In the UK, we do not have the concept of affirmative action. Instead, under the Equality Act 2010, there is something called "positive action".

Positive action is the use of measures which are permitted under the Equality Act 2010 to help and enable people from under-represented workplace groups to overcome barriers when competing with other applicants who are not under-represented. The aim of positive action is to lessen and remove discrimination from the workplace, making it more equitable.

UK employers and organisations should focus on inclusive EDI policies that positively include individuals from multiple backgrounds. Businesses and organisations in the UK should look at what practical steps they can take to encourage and support those from under-represented groups to join and thrive in their team.
When was the last time you considered how diverse individuals of intersectional backgrounds may experience your organisation or your people and culture policies?
Positive action examples include:
placing job adverts to target particular groups, to increase the number of applicants from that group
including statements in job adverts to encourage applications from under-represented groups, such as 'we welcome disabled applicants'
offering training or internships to help certain groups get opportunities or progress at work
offering shadowing or mentoring to groups with particular needs
favouring the job candidate from an under-represented group, where two candidates are 'as qualified as' each other
Are your organisation's people policies considering intersectionality? How are you supporting all of your employees?