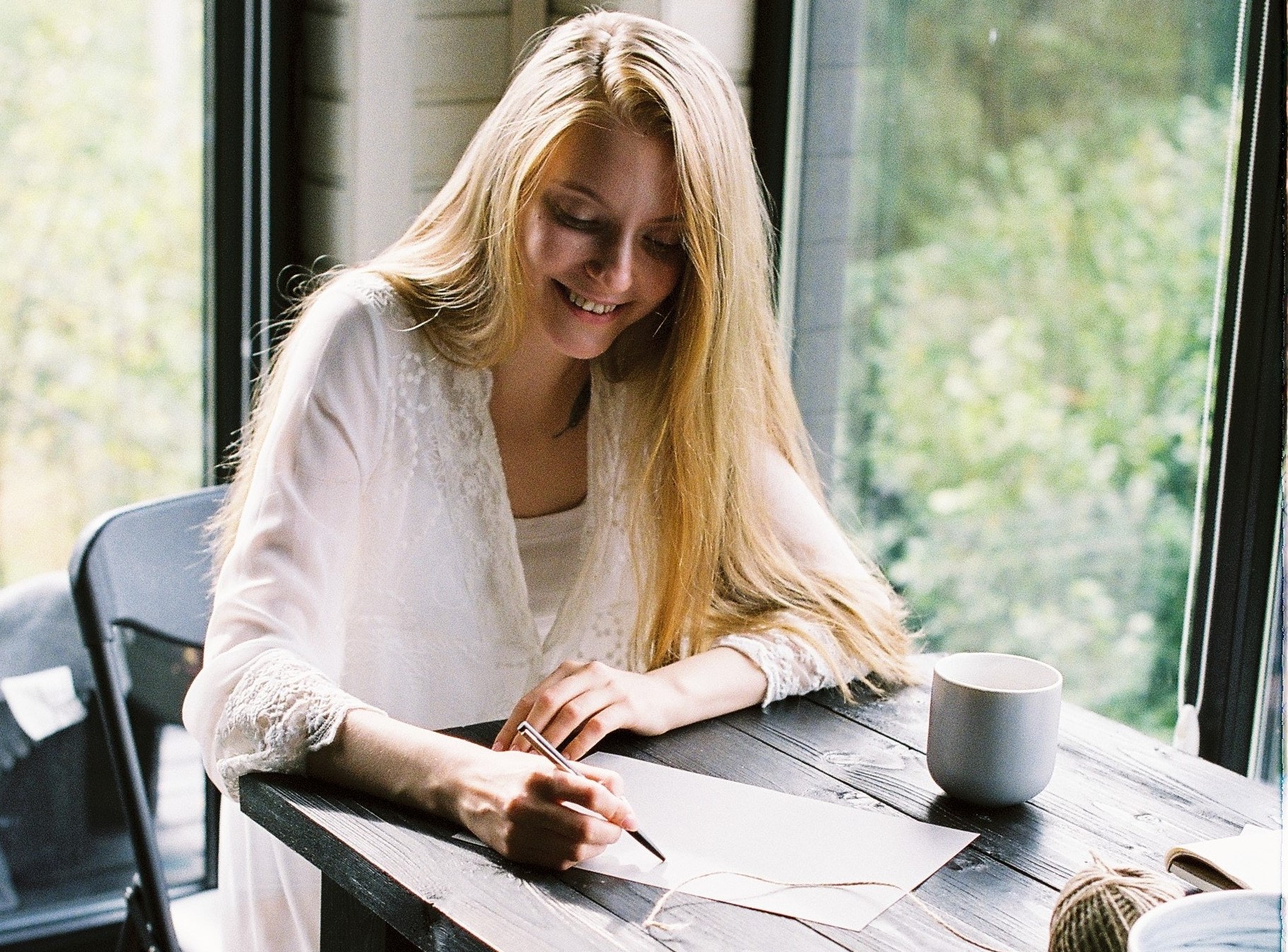 So it's time to write a cover letter… The dreaded cover letter!

Let's start by shaking off the negativity or the annoyances of having to do yet another cover letter.

Think of it this way, if you write a selling cover letter you most definitely will be able to get to the interview stage. Your cover letter is an opportunity for you to tell the prospective employer who you are, why they should hire you and what skills/experience you have that make you stand out above all other candidates.

Before you start reading my top tips on writing a cover letter, please remember do not just send a generic letter. Feel free to use it as a template though!

1. Always start off with your research before witting your cover letter. It will help you understand the company and industry and this will also be good knowledge to have for the interview. For example look into:
The job description and person specification
The company culture and values
The organisations aims, missions and values
2. Find out who the hiring manager/recruiter is and address the letter to them.
3. Start by introducing yourself and why you are interested in the role. Make it engaging so that it attracts the readers attention to want to read on.
4. Elaborate on your experience to showcase your skills. Do not copy what is in your CV, give a snap shot of your achievement/responsibility that gives a fuller picture of your experience. Remember it has to be relevant to the role you are applying for.
5. Demonstrate how you can add value to the role, look at the job description and highlight the experience/skills you have.
6. Include how the company's values/activities interest you.
7. Always draw attention to your strengths and your transferrable skills especially if there is a skill in the job description that you do not have.

8. End the cover letter with a strong sentence emphasizing your enthusiasm for the company and why you would be a great fit for the role/organisation.
9. Remember the aim is to highlight why you should be interviewed. Think about what you can offer that is beyond the person specification. After all there will be other candidates who meet the criteria too.
10. Finally, I would recommend to keep your cover letter to one page.
– Haleema Latif, Inclusive Recruiting