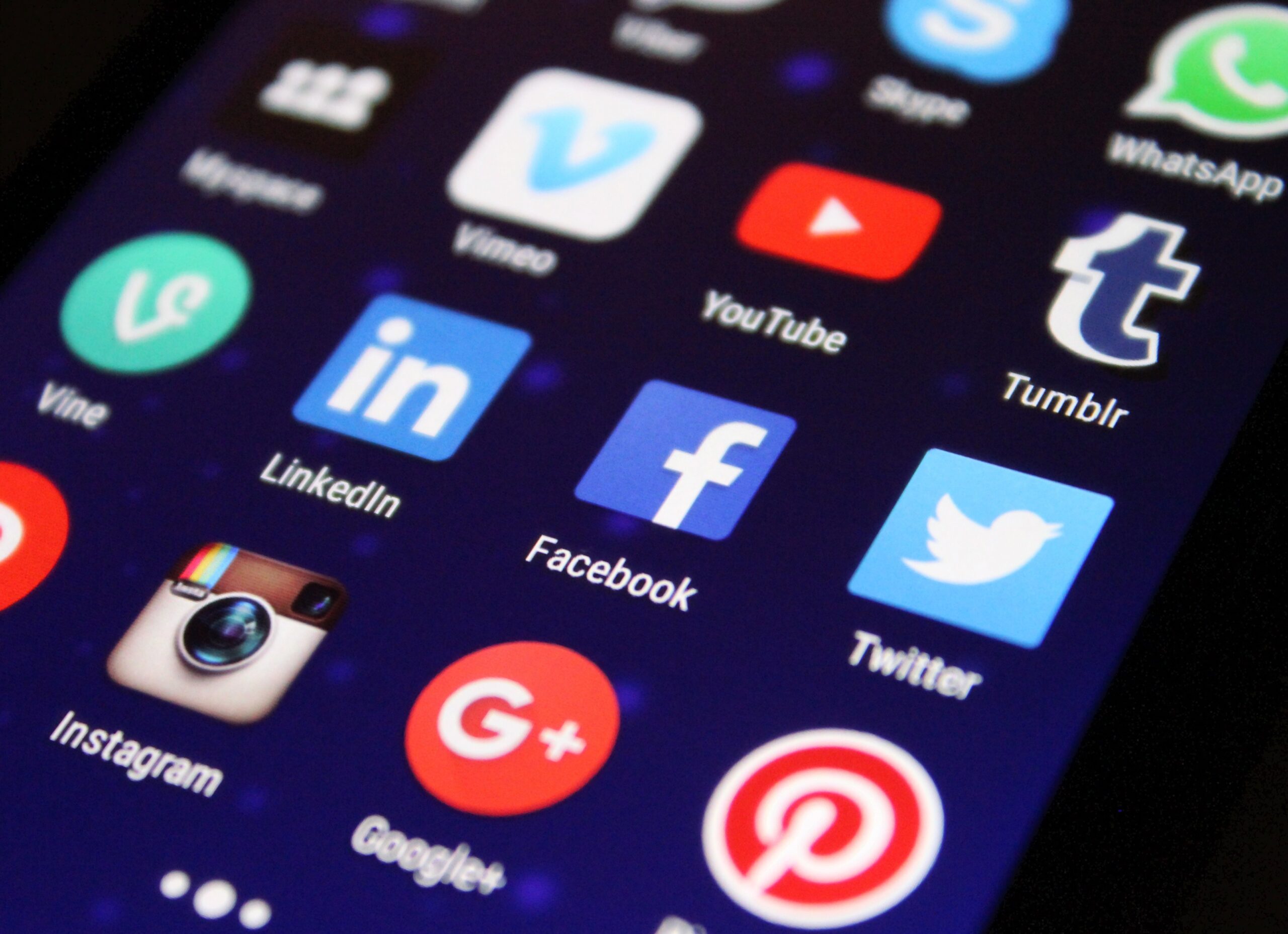 Here are my tips for the job search function on LinkedIn which will definitely support you in finding the right role:
– Whether you are actively looking for a new job or not, let recruiters know you are looking because you never know what opportunity might come your way.
– When searching for jobs make sure you fill in all the fields – industries, type of contract, location etc as this will help LinkedIn to send you job recommendations.
– When you click on a job it might not seem like the right role for you but always remember to scroll down and look at the jobs listed under similar jobs as these roles might be better suited to you. As you start to find jobs that you are interested in, LinkedIn will get better at sending you jobs that you like.
– When viewing a job description there is sometimes an option to meet the team or see who the recruiter is. Reach out to them! But don't just connect with them, look at their profile and send them a short message. This will help you get noticed.
– Build inside relationships and your network with people that work in the company you want to work for. When you go to a company page on LinkedIn it will tell you for example how many people are from your university. Connect with them, not all of them obviously.
Don't forget people will check your profile out so make sure your LinkedIn page is in great shape!
– Haleema Latif, Inclusive Recruiting