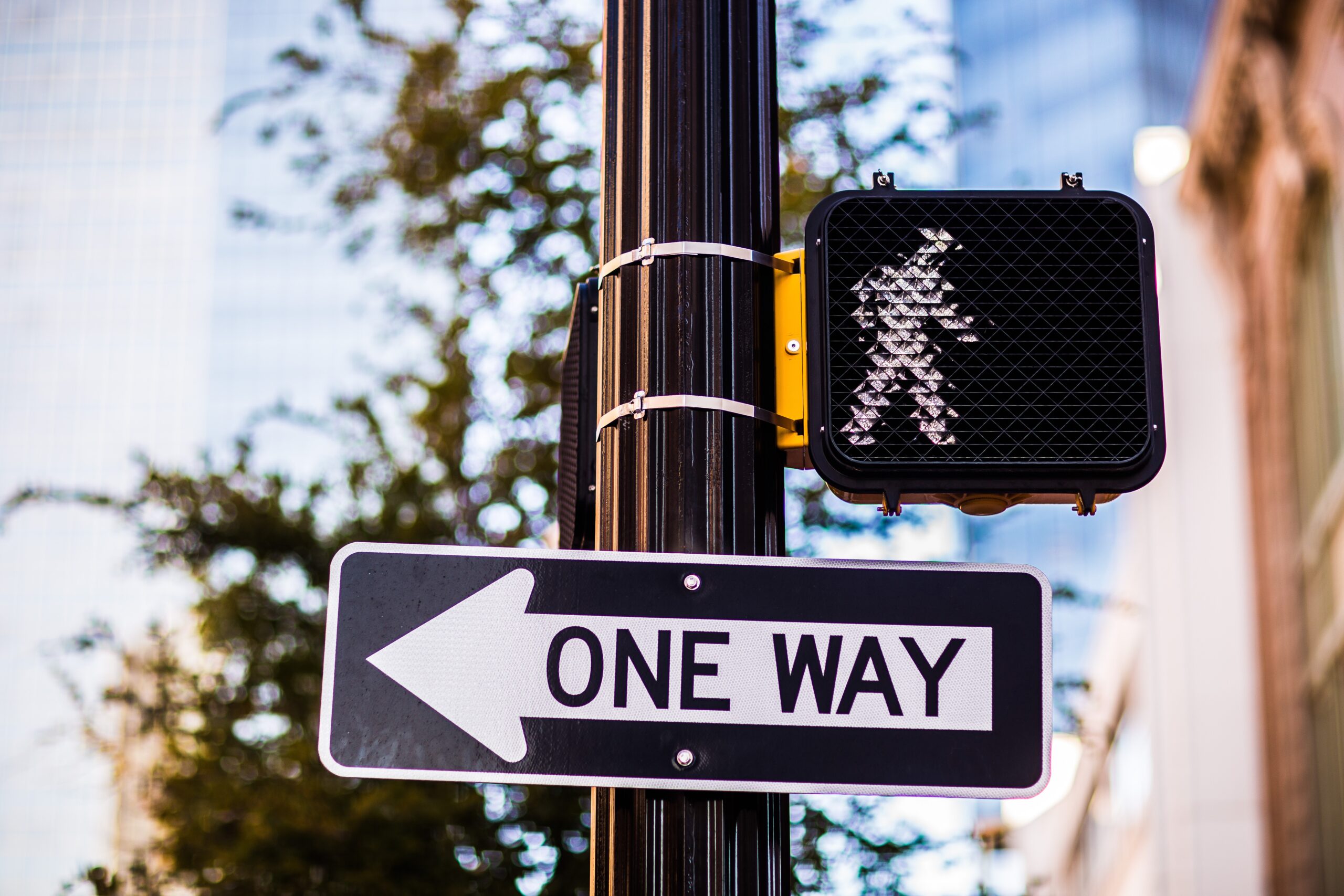 Use of the one way interview screening process is on the rise. Companies like Amazon and Google often use this type of interview at some point during their hiring process. This could be the next big change in the recruitment process. Will most employers be adapting to this new way of screening? How do you as a candidate feel about one way video interviews? 
For recruiters, I know it might be a beneficial tool but for candidates I imagine it might feel a bit strange talking to yourself. Nevertheless, I think it's definitely something you need to prepare for, as this process could really help you get to the next stage. Although it does not have the personal touch that comes with interviewing in-person, where you can read the other person's response, you will often have the interview questions in advance and time to prepare. This definitely is a bonus for you as the candidate, as you will be able to practice your answers and showcase your skills to get to the next stage of the recruitment process.
Unlike an in-person interview, a one way interview requires a slightly different type of preparation.
Here are some tips to get you started!
Understand the process
Speak to the recruiter to understand how the one way interview process works. Usually this process allows you to practice your answers but check with your recruiter to see if you can re-record your answers. Other questions to ask; Is there a time limit for each question? Will you get the interview questions in advance?
Carefully read the instructions and follow accordingly. One reason an employer might use this interview format is to see if you have the ability to follow directions.
Choose your recording space and check your equipment
Find a quiet, well-lit space ideally with a plain/professional background. Set yourself up in that space and test your laptop – camera/microphone/sound and connection. Make sure your position is comfortable and you look professional, just like you would in a face to face interview.
Practise your responses
If you have the interview questions beforehand, rehearse the answers but try not to memorise them as it should sound natural with a bit of your personality showing through. If you don't have the interview questions beforehand, then make sure you have the job description and your CV present and prepare as you normally would. Each question will have a time limit so be sure to respond within the time frame.
Meet the deadline
Usually there is an interview deadline. Try to submit your response as early as possible so that you are not rushed and to avoid any technical issues. Remember, you may need to practice the video multiple times before you are happy to submit your answers.
Get confident
Try to get into a confident mindset. Dress for an interview, sit up straight, maintain your eye contact with the camera, smile while you are talking so you come across focused, personable and professional. Practice this and you should be fine. Good luck!
– Haleema Latif, Inclusive Recruiting