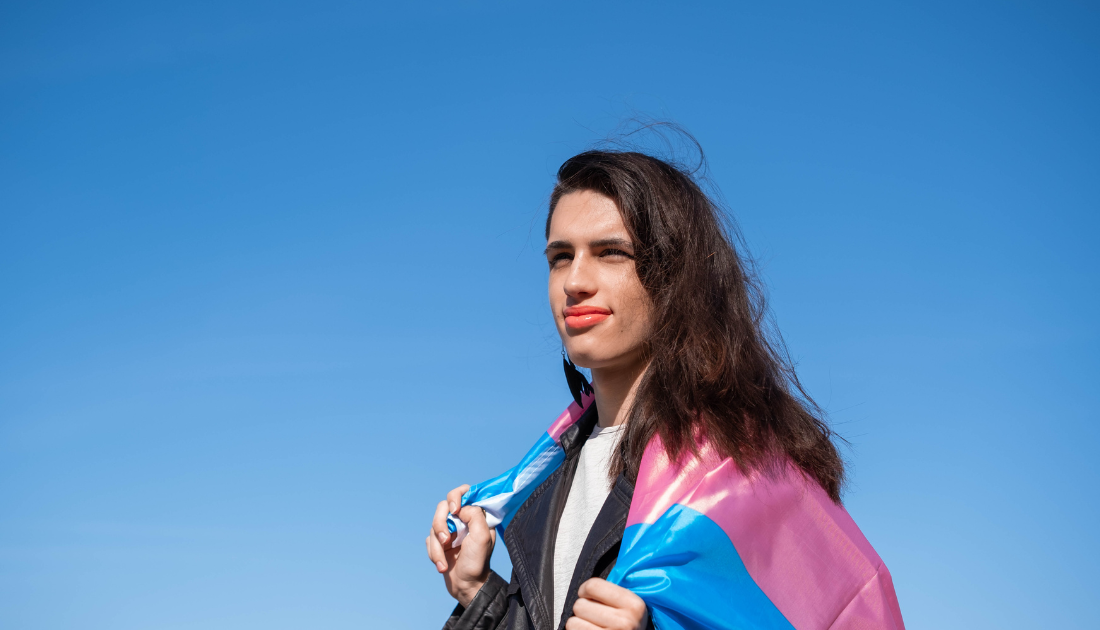 Every year, November 13th marks the start of Transgender Awareness Week. Everyone should feel safe to bring their whole true self to work and should never face discrimination because of who they are.
Here are some key ways to create a trans-inclusive workplace, and the simple steps your organisation can take to overcome the barriers too often experienced by trans people at work.
1: Names and pronouns
You can signal to trans colleagues that they are valued by paying close attention to their correct names and preferred pronouns. The "misgendering" of trans employees, whether intentional or unintentional, is relatively common at work. A onetime slip-up, such as using an incorrect pronoun for a colleague who has recently transitioned, can be an honest mistake. It happens. If you do get it wrong, quickly apologise and ensure to get it right the next time. There is no need to make excuses or give long apologies. And if you're not sure which pronoun to use, ask "How do you prefer to be addressed?". Don't simply assume.
Encouraging everyone to add their own pronouns to their email signature and social profiles (e.g. 'She/Her' 'He/Him' or 'They/Them') is another simple act of trans-allyship and helps create a further sense of trans visibility. It is also more inclusive for non-binary and gender neutral colleagues and, in addition, helps to avoid confusing a colleague's pronouns who, for instance, has a gender-neutral name.
Call people all across the gender spectrum by the names they tell you they would like to be called. The word 'deadname' refers to the name a trans, non-binary, and/or gender-expansive person used prior to changing their name. If you realise that you've unintentionally deadnamed someone, apologise the moment you realise you've done so and move on. If you deadname someone, and they (or someone else) inform you, thank them. Let the person know you appreciate the correction.
2: Inclusive Recruiting Practices
This one seems pretty obvious to us! You may be the most accepting and vibrant organisation but external applicants will have no idea of your workplace culture towards transgender employees unless you take special steps to show your company's commitment to and celebration of equity, diversity and inclusion.
Ensure your entire recruitment process is inclusive – from using gender inclusive language in your job descriptions and ads to application forms, interview questions, shortlisting, candidate selection and onboarding.
You can also demonstrate your organisation's regard for equality to the outside world by listing the opportunities for new recruits to involve themselves in diversity activities, such as network groups or events. Many transgender employees will look for this when applying for jobs, as offering these kind of opportunities is usually indicative of an accepting workplace.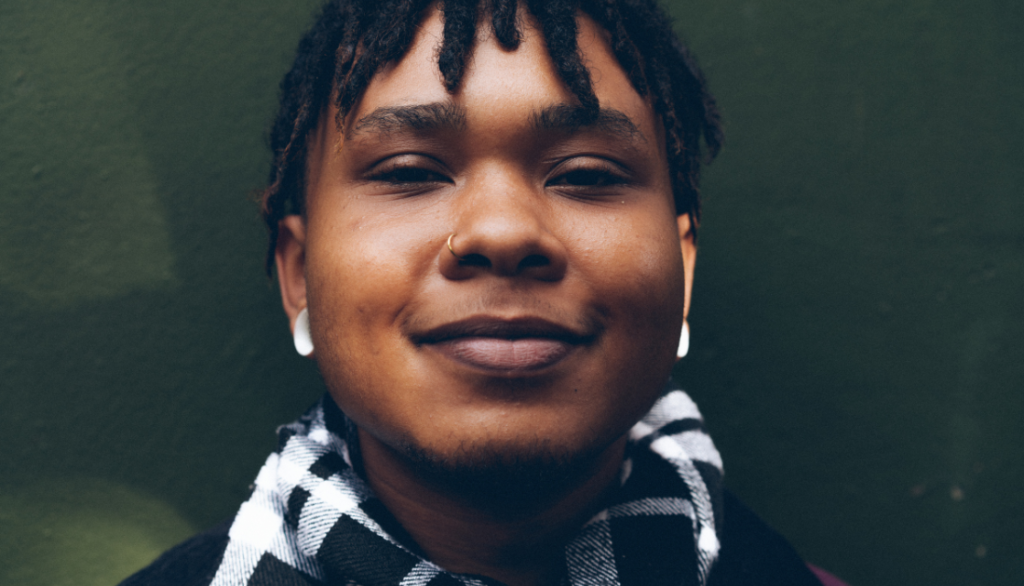 3: Data Collection
Understanding the people who work for you – and the people who don't – can reveal how unconscious bias manifests itself in your workplace. Data collection can help you see which social groups apply for a role, progress through the application stages but perhaps don't end up landing the job.
This can also highlight possible imbalances of employee demographics in different job bands. You might have several openly transgender employees, but statistics show that trans people are more likely to be in more junior roles, with many not being open to senior workers about their gender identity. Gathering data will help you identify the necessary steps to build an inclusive workplace culture.
It's also important to diversify areas of your data. Having a greater, more diverse choice of suffixes for employees and applicants to select from demonstrates your awareness for those who do not wish to identify through a binary suffix (e.g. Mr. or Mrs.). Offering alternatives, such as the gender-neutral suffix 'Mx.', demonstrates your organisation's dedication to social equality.
4: Support and Awareness Training
Equipping your line managers with a comprehensive understanding of transgender issues can be done through training. Obviously transgender awareness is a great place to start but also unconscious bias and more general EDI training, to extend their ability to manage social issues that emerge at work.
This is one of the most important steps towards changing your trans employees' experiences if they open up about their gender identities at work. Their line manager's trans awareness will vastly alter their experience with coming out at work or deciding to openly transition. If your line managers have received the appropriate support, training and guidance, they will be able to best support to their transgender colleagues.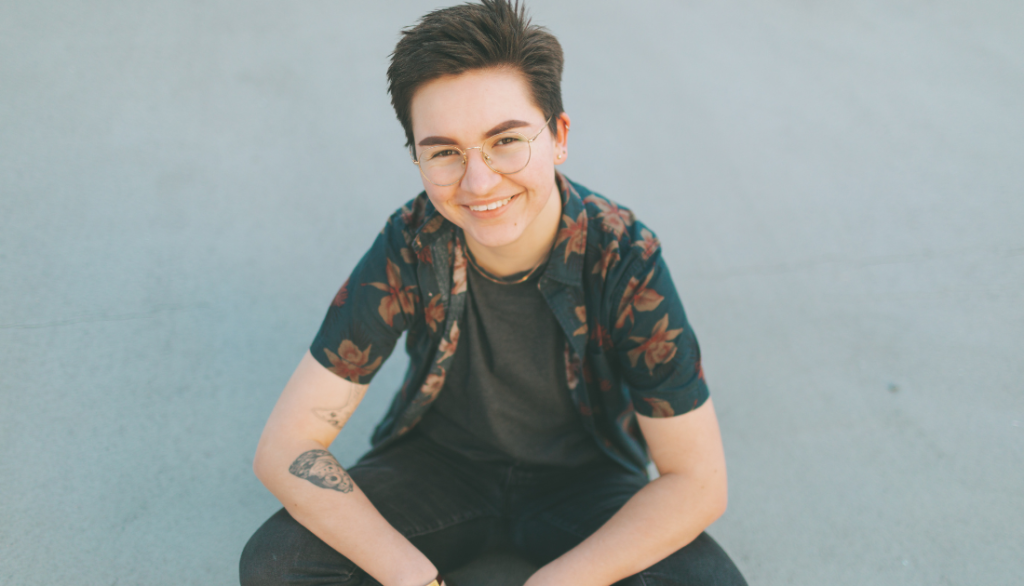 5: Allyship
Now more than ever, trans people need allies. It has never been more difficult to be transgender in the UK. Transgender people are facing more discrimination and transphobic rhetoric in the media and online, fuelling a moral panic concerning transgender rights. Every trans person is unique, there is no universal experience of being transgender. If someone is questioning or exploring their gender identity and they choose to share that with you, listen to them and support them in this process by respecting their decisions. Also be mindful about accidentally "outing" someone – not all trans people will be comfortable with everyone knowing that they're trans. Give them the space and time they need to come out on their terms if they choose to do so.
Have clear policies in place combating transphobic behaviours and create a culture where people feel that, if they want to disclose various aspects of their identity, they can do so without fear of discrimination. It must always, however, be up to the individual whether or not they choose to disclose and who they choose to disclose to. Employers must be ready to respond to individual needs and create a culture where trans people feel they have allies, are supported and ultimately protected by their organisation.
Inclusive Recruiting can support you on your mission to be more inclusive! Get in touch to find out about our training workshops. Call the IR team today on 0203 397 8333.