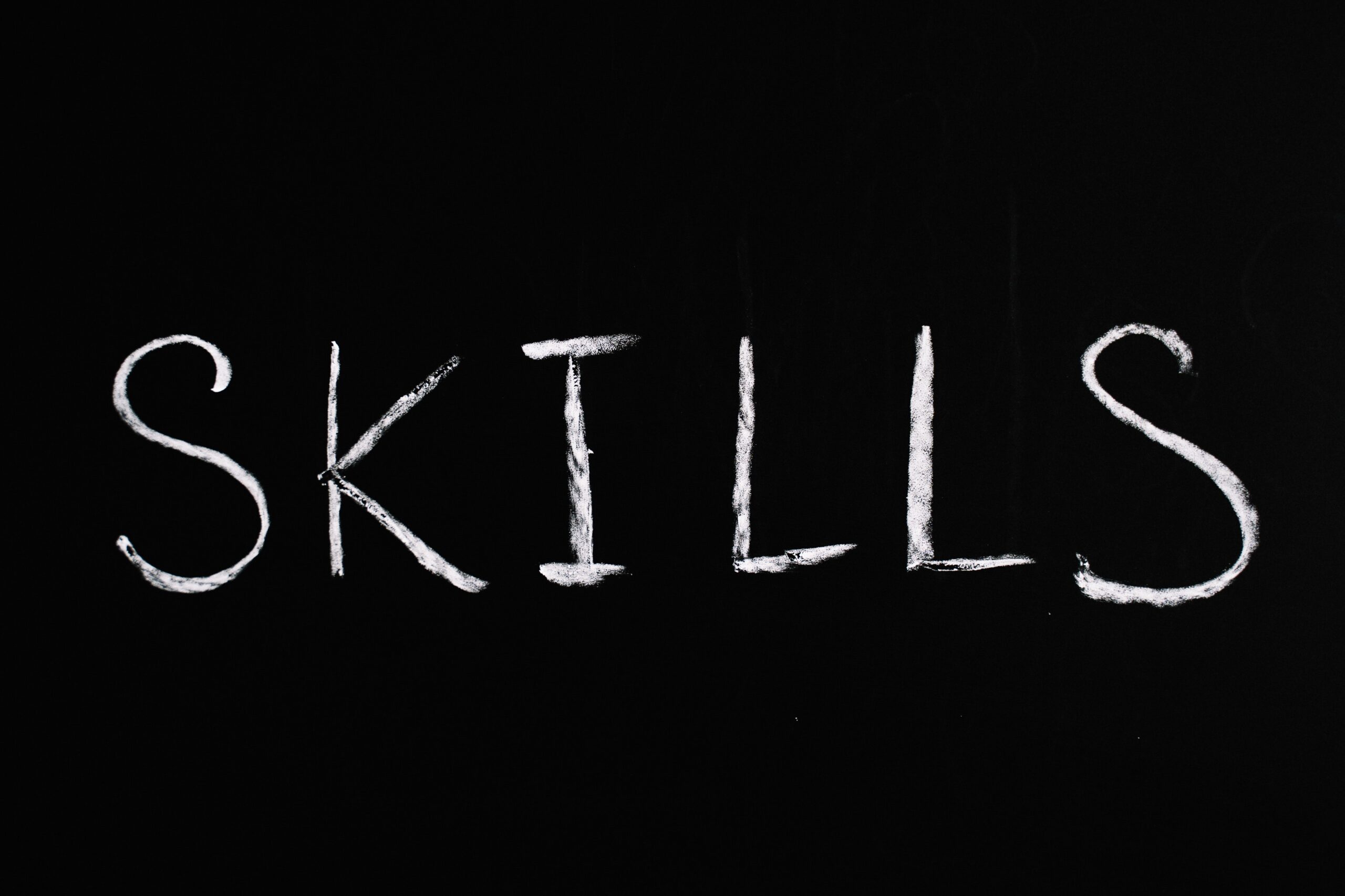 What are the 'must-haves' that employers are looking for? These are skills you already possess – it's just a matter of presenting them in the right way! Let's take a closer look.
Utilising Your Skills
No matter what line of work you have primarily worked in, you will have built up a repertoire of skills, and now is the time to call upon them.
Let's look at the way you can use your previous experience to your benefit in the post-pandemic job market.
Hard Skills
Your hard skills are the skills you have been trained in, that could be [list specific sector skills], and the list goes on.
Your hard skills will be the abilities you feel most comfortable using in your job every day, and will probably be the area in which you focus your job search. This is fine if your industry has not been badly affected by Covid-19, but we understand that in many sectors, job availability feels tight at the moment.
Many applicants get caught up thinking that these skills are the only ones which employers are looking out for, but this is not the case anymore; increasingly, employers are looking for soft skills.
What can you do if jobs in your preferred Sector are few and far between and you are not getting anywhere with your applications?
It's time to showcase your soft skills to employers.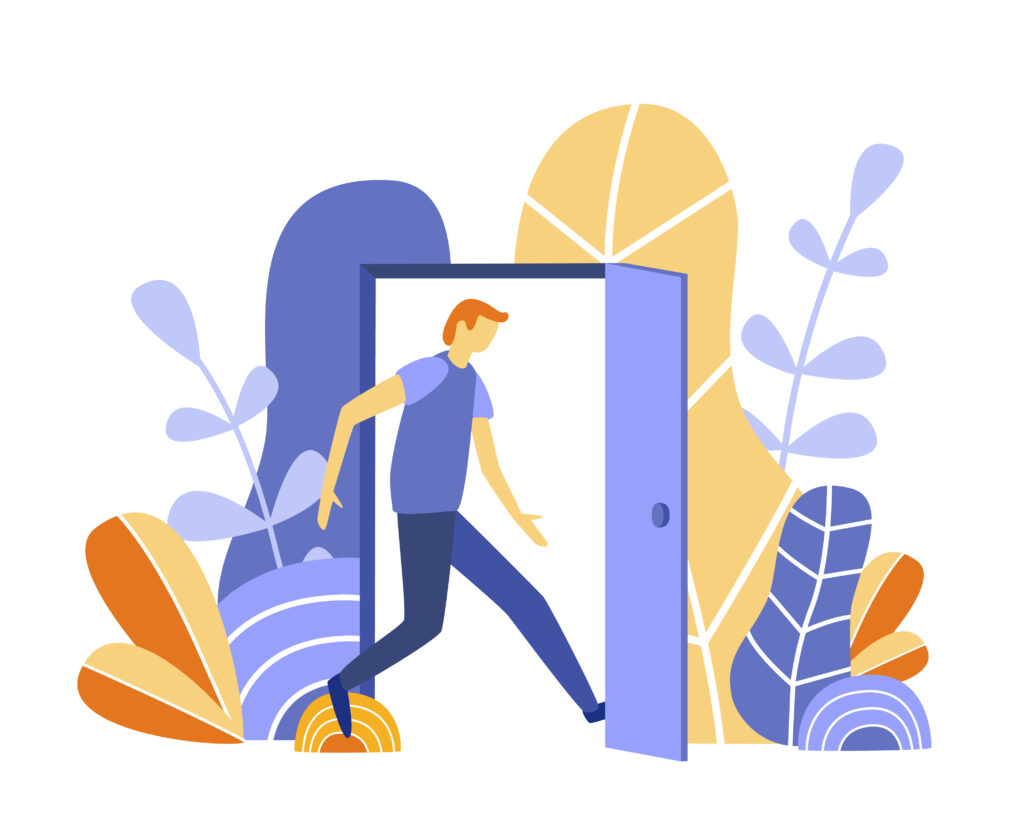 Soft Skills
A 2019 survey by International talent and outsourcing company Yoh found that 75% of employers are more likely to hire an applicant who has soft skills, rather than the exact experience or qualifications, in case you were wondering how vital soft skills are in landing you a new role.
So what are soft skills?
Enthusiasm
Communication
Dependability
Flexibility
Emotional intelligence
A growth mindset
Active listening
Work ethic
Your soft skills denote what kind of a person you are, what your character is like and how you work on a day-to-day basis.
A candidate who is personable, emotionally aware with a great attitude and a hunger to learn is always worth a second interview – employers know they can teach skills, but they cannot teach attitude.
Transferrable Skills
Similar to soft skills, these are another set of invaluable attributes that you can focus on to give you the best chance of securing a job in an industry which you aren't explicitly trained.
Transferrable skills include –
Creative thinking
Time management
Leadership
People skills such as delegation and negotiation
Literacy and numeracy skills
Research and analytical skills
For a more in-depth look at transferrable skills, check out Reed's transferrable skills guide by clicking here.
Great candidates with a range of hard, soft and transferrable skills are always of value to any employer and hiring managers will be looking out for the candidates who can bring extra value to their organisation.