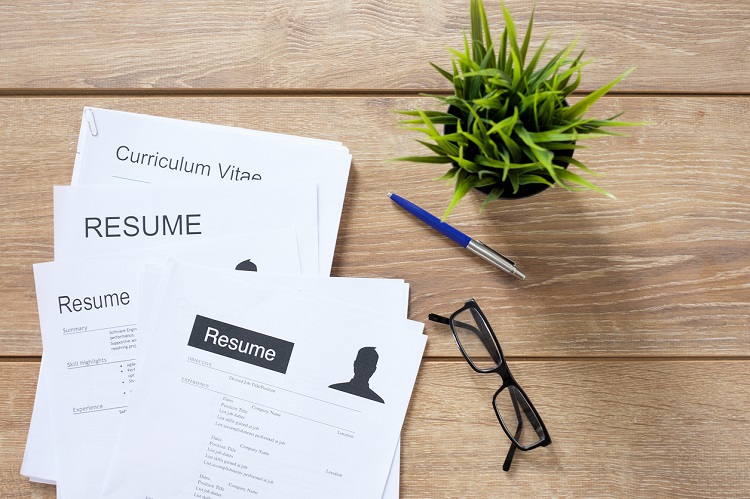 In a recent survey we carried out on LinkedIn, 92% of those who took part in our poll answered 'Yes – anonymous CVs do just delay bias'. Many companies have used anonymous CVs in a bid to overcome bias when it comes to the recruitment process. This is not a new concept and one that has long divided opinion. Anonymous recruitment processes may be suitable for a few roles particularly those focused on skill set, such as IT, engineering or finance, as they provide some benefits including:
More applications:
Candidates who may have previously not applied to your organisation due to fear of rejection based on race, gender, age, may feel better placed to highlight their skills.
Reduced discrimination:
It can reduce initial bias for industries where there is a high rate of workforce discrimination.
Focus on skills:
The appointed candidate's skill should match the role well and should be able to hit the ground running However before any hiring manager can even consider using anonymous applications there are a few significant factors which need to be considered, including:
Presumptions:
Removing names, education, gender and nationality are often not enough. Recruiters can still make assumptions around ethnicity or gender based on languages spoken and career gaps.
Practicality:
While anonymous CVs can provide an equal opportunity for candidates to get to interview, however, some bias may still arise in interviews, from the panel. This can be even more insulting and frustrating to the candidate, as the discrimination is even more obvious face-to-face.
Organisations should always be thinking:
why would a woman, ethnic minority, disabled or LBGTQ+ individual want to work here? What can we offer them above our competitors? Rather than opting for a quick-fix trend which can actually have a negative impact and implication for those going through the process and ultimately your organisation.