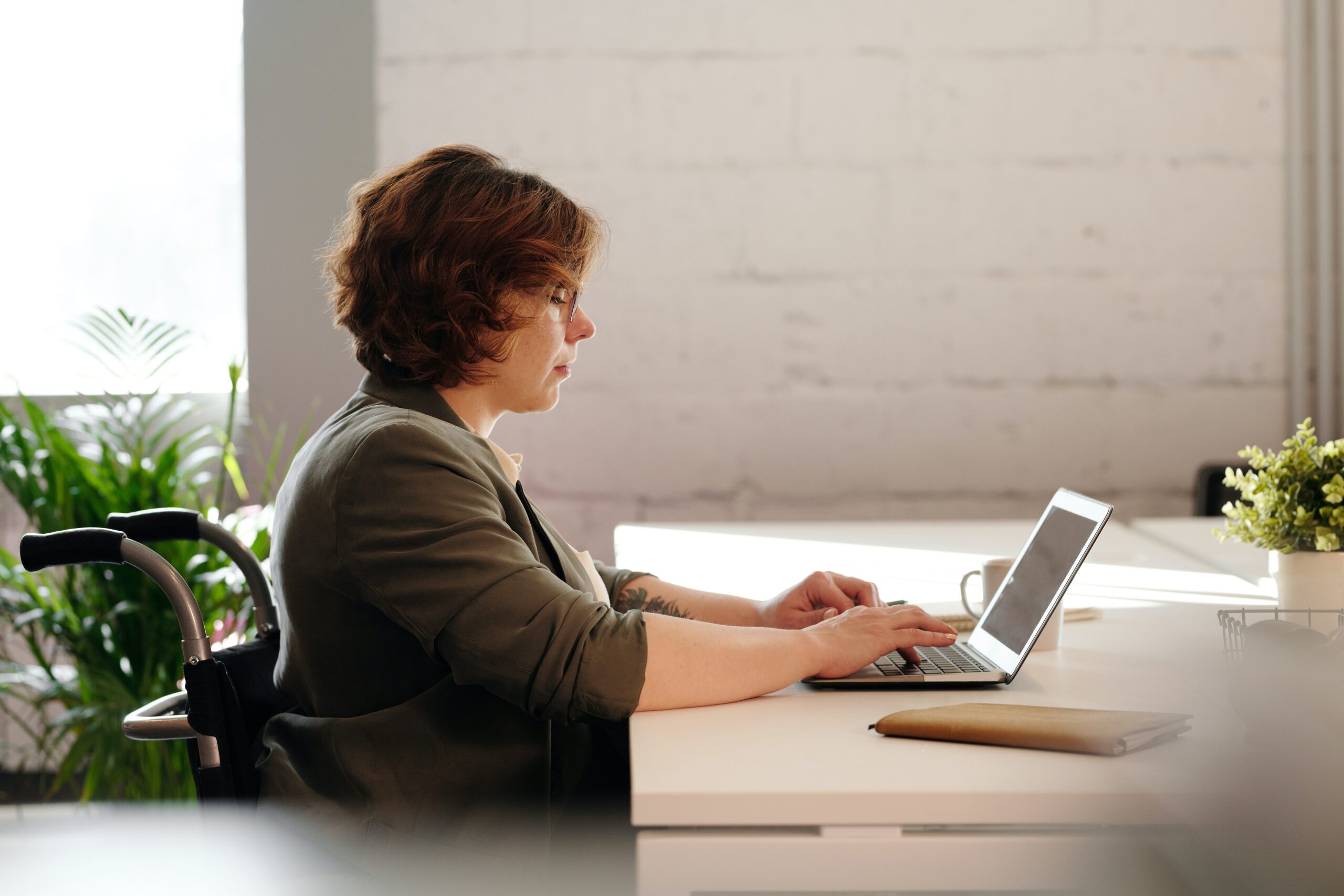 According to research by the Chartered Institute of Personnel and Development (CIPD), on average almost half of the applicants for every job advertised are perfectly suitable for the role.
So if you want to get that interview and the job you deserve, it's important to make sure your CV – short for curriculum vitae, from the Latin meaning "course of life" – really stands out from the crowd.
Firstly take a step back and look at your current CV – Does it highlight your key skills? Does it present you at your best?
Your CV should show how good you are in relation to the role you want to apply for. It's hard work but it's important to tailor your CV to each job you are applying for. It's all great having transferable skills by employers who want to see how your experience and skills match the criteria of the role. Avoid using a generic CV especially if you are applying to more than one type of position.

Here are my 10 top tips to help you create a winning CV:

1. Ensure your CV layout is clear, consistent and looks professional.
2. Include a profile summary at the top of your CV that sums up who you are and outlines your objective. Keep it short and concise.
3. Add a key skills section. The skills should be relevant to the job you are applying for.
4. Start your employment history with your current/most recent role and give an overview of the company before summarising your responsibilities.
5. As well as highlighting your key skills, it is important to highlight your key achievements and quantify them! You could either add an achievements section or add it in the employment history section.
6. Include an education section. Keep it relevant!
7. Study the job descriptions for your profession, pull out some keywords that you could use in your CV however be careful not to over do it. The language should be clear and easy to read.
8. Check your CV for mistakes and get someone to proofread it.
9. Don't leave gaps.
10. Keep your CV to 2 pages.
Remember to take time out to do your CV, it's not a document you want to rush.
– Haleema Latif, Inclusive Recruiting