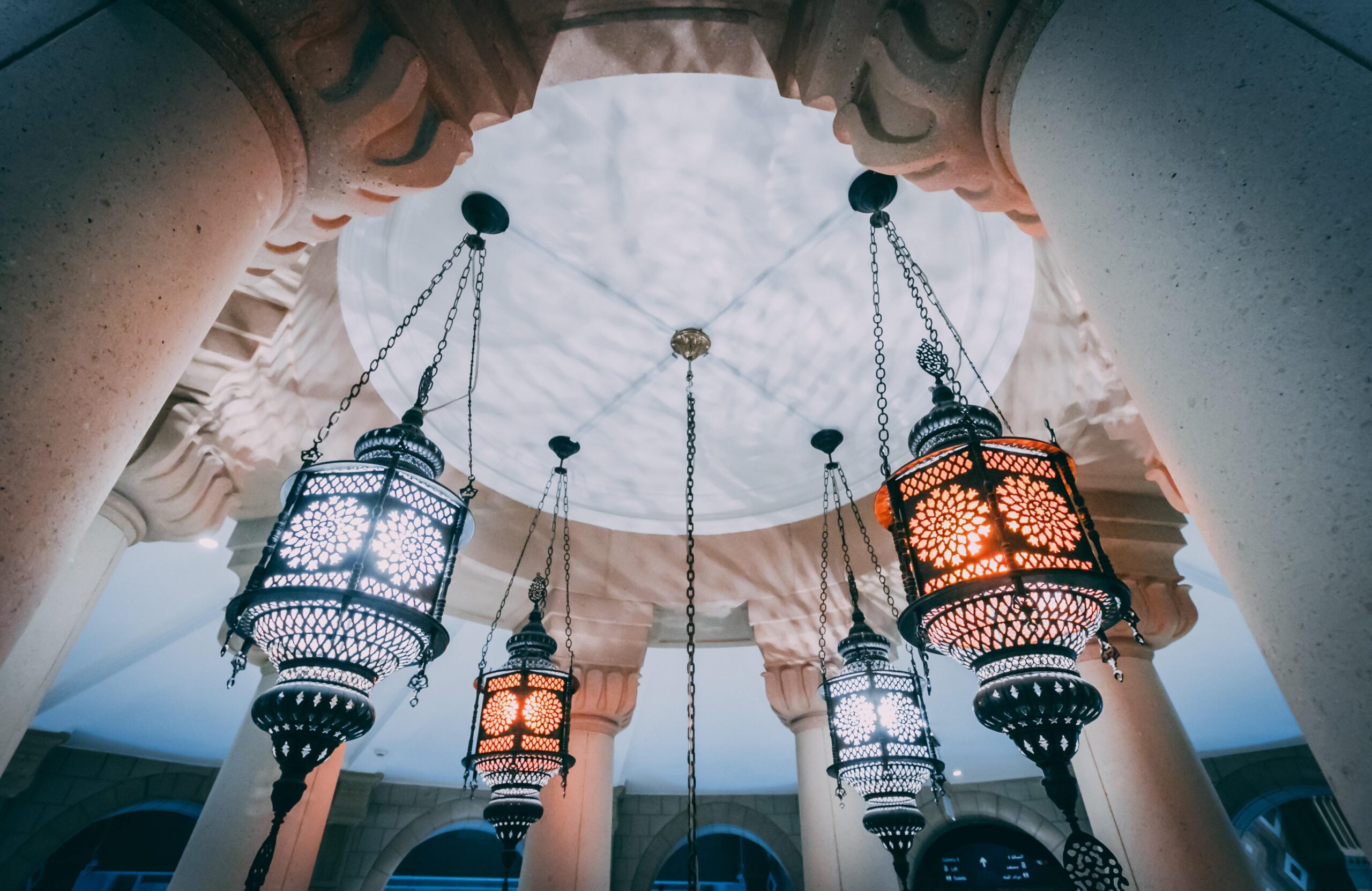 Ramadan, the holiest month of the Islamic year, will begin this evening.
Do you understand what this might involve for Muslim colleagues observing Ramadan, including the challenges they could face in the workplace?
Many Muslims will be balancing their religious commitments with their work during the month, especially if they are fasting from sunrise to sunset. They may also wish to spend time in prayer, engage in charitable activities, and spend time with family and friends to celebrate.
Employers need to be considerate and flexible, taking steps to ensure support is there at work during this time. For example, identify and offer a prayer space; hold meetings at suitable times of the day; avoid or make it optional to attend working lunches, evening meetings or social events; raise awareness of Ramadan among your whole team.
With sleeping patterns likely to be disturbed, employers can help to minimise the impact of fatigue by being open to employees adjusting their work patterns by, for example, amending their start and finish time. You could also temporarily amend the ratio of time spent attending the workplace compared with time working remotely and allow fasting employees to spend more time working at home during Ramadan.
And be flexible with annual leave requests, especially towards the end of the month as employees look to celebrate Eid al-Fitr, the three-day festival to mark the end of Ramadan. This year, Eid al-Fitr is expected to start on either Friday 21st April or Saturday 22nd April. While there is no automatic right to time off for religious reasons, line managers should be sensitive to the needs of employees who are observing religious events, including Ramadan.
Showing colleagues who are observing Ramadan that you are open and willing to support their needs during this month will help make them feel valued and respected.
– A little bit of HR, March 2023
About us:
A little bit of HR provides on-demand HR services.
Tailored to your organisation, driven by your ambition and focused on your people.
We're here to take care of your bespoke HR requirements, so you can focus on building your organisation and creating an inspirational workplace.
We offer a range of services to support you, your employees and to ensure you have the right things in place for growth:
Project-based – this is best if you need a specific HR project or objective to be delivered.
Ad hoc work – Pay as you go, on-demand, as and when required.
Retained services – you decide on how much time you want over a monthly period and all HR services are delivered for you during this time. Like having your own in-house HR team!