About Us
Here at London Marathon Events we live our values – Excellence, Inspiration, Together, Integrity and Fun. We strive to demonstrate these values in everything we do and this is reflected through our successful event portfolio – The Vitality Big Half, Vitality Westminster Mile, Vitality London 10,000, Standard Chartered Great City Race and Children with Cancer UK Swim Serpentine, not to mention the Virgin Money London Marathon. These events generate millions for charities to improve the lives of individuals in our hometown of London and across the UK. As a team we very much believe in our vision of inspiring activity both with our staff and all our customers and view sport as a force for good.
Diversity, inclusion and wellbeing are at the heart of our events and we want to ensure they are at the heart of our company. We strongly value diversity within our workforce, and recognise that different people bring different perspectives, lived experience, ideas and culture to the company. This difference brings with it great strengths, including diversity of thought and innovation.
We are recognised as one of the UK's Best Medium Workplaces and a top 20 Best Workplace for Women by Great Place to Work, we're working hard to ensure we're a truly inclusive place to work. This means we won't just look at your CV. We're more focused on who you are and the potential added value you'll bring to London Marathon Events.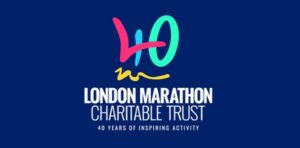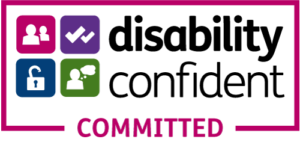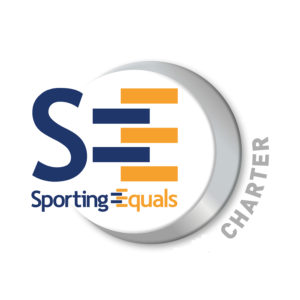 This company has no active jobs