About Us
A little bit of HR provides on-demand HR services.
Tailored to your organisation, driven by your ambition and focused on your people.
We specialise in 3 areas:
Small businesses scaling to growth
Charitable/NFP/CIC organisations
Global companies with UK subsidiaries
We offer a range of services to support you, your employees and to ensure you have the right things in place for growth:
Project-based – this is best if you need a specific HR project or objective to be delivered.
Ad hoc work – Pay as you go, on-demand, as and when required.
Retained services – you decide on how much time you want over a monthly period and all HR services are delivered for you during this time.
We're here to take care of your bespoke HR requirements, so you can focus on building your organisation and creating an inspirational workplace.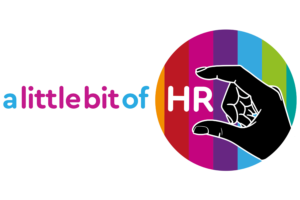 This company has no active jobs