---

Centred on Women's Experiences & Ambitious for Radical Change
---
Women in Prison is a national charity supporting women affected by the criminal justice system and campaigning to end the harm of prison to women, their families and our communities.
---
We are the only national charity focused on women in contact with the criminal justice system. We are women-led and know the importance of ensuring we have a clear gendered approach in all that we do.
---
Our influencing potential and campaigning voice are substantial. We are currently in our 40th year of supporting women impacted by the criminal justice system. We work with women who are at risk of, or being, harmed by the systems that are meant to protect us.
---
Our history is at the root of who we are today, built on lived experience after one of our founders Chris Tchaikovsky was moved to take action by what she experienced and saw when imprisoned in HMP Holloway in the 1970s.
---
---
---
---
---
"Taking the most hurt people out of society and punishing them in order to teach them how to live within society is, at best, futile. Whatever else a prisoner knows, she knows everything there is to know about punishment because that is exactly what she has grown up with. Whether it is childhood sexual abuse, indifference, neglect; punishment is most familiar to her."
— Chris Tchaikovsky, Co-Founder of Women in Prison
---
---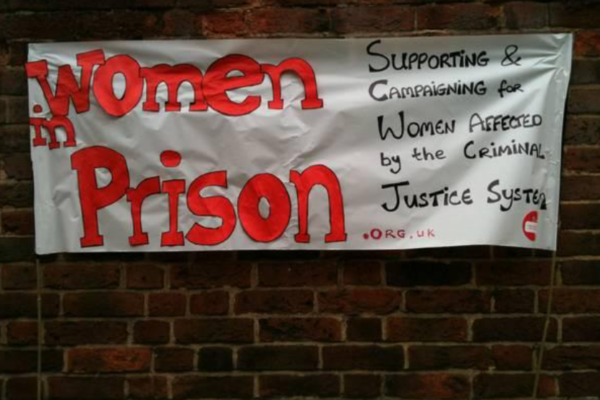 ---
---
Are you driven and passionate about working within a women-centred support service which advocates for systems change? Then, we want to hear from you! Apply to join our team today and make a difference to the lives of women, their families and all our communities.
---
Nothing Found
---
---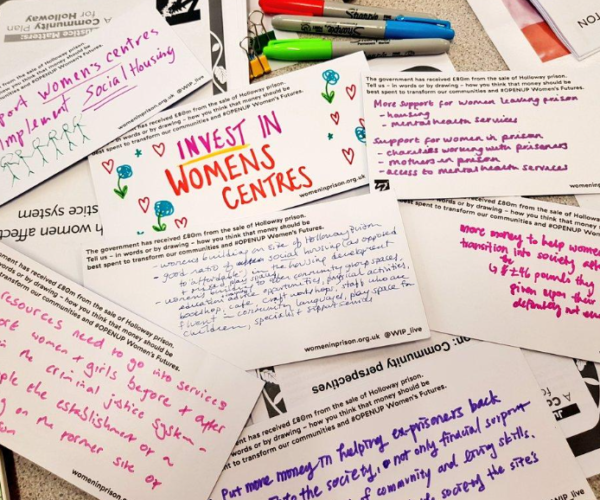 ---
---
---
---
Our Mission:
To persuade decision-makers to radically reduce the women's prison population, by demonstrating how a focus on human rights, social justice, health and investment in specialist community support services, including Women's Centres, enables women to move forward with their lives.
---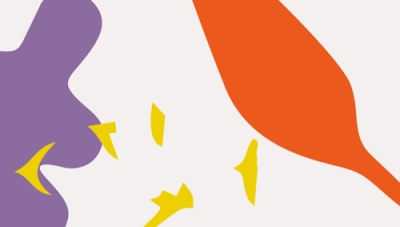 ---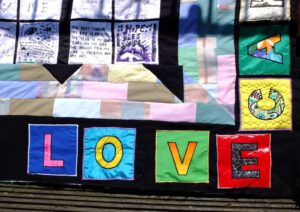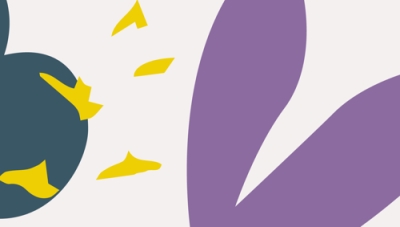 ---