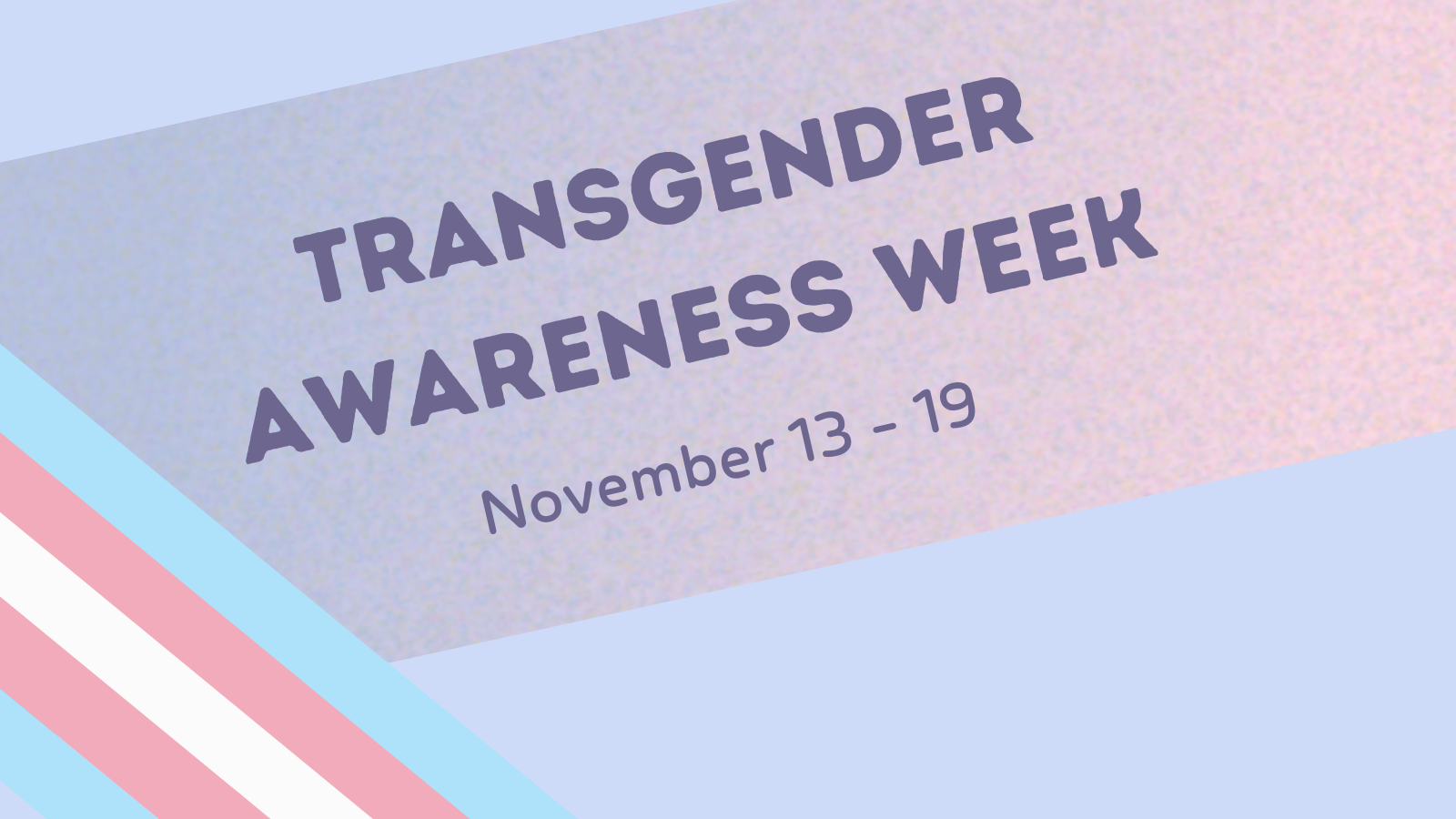 Every year, November 13th marks the start of Transgender Awareness Week. No one should face discrimination because of who they are.
Here are some key ways to be more trans inclusive in both the recruitment process and the workplace, and the simple steps your organisation can take to overcome the barriers too often experienced by transgender people at work.
1: Pronouns
Everyone should feel able to bring their whole true self to work. The first way we can all be more trans inclusive in the workplace is to use the preferred pronouns of transgender people. If you're not sure which pronoun to use, just ask "How do you prefer to be addressed?" Don't simply assume and if you do make a mistake, that's ok! Just correct yourself and try again.
Encouraging everyone to add their own pronouns to their email signature and social profiles (e.g. 'She/Her' 'He/Him' or 'They/Them') creates a further sense of trans visibility and is also more inclusive for non-binary and gender neutral colleagues. In addition, it helps to avoid confusing a colleague's pronouns who, for instance, has a gender-neutral name.
2: Inclusive Recruitment
This one seems pretty obvious to us! You may be the most accepting and vibrant organisation but external applicants will have no idea of your workplace culture towards transgender employees unless you take special steps to show your company's commitment to and celebration of equality, diversity and inclusion.
Also, listing the opportunities for new recruits to involve themselves in diversity activities, such as network groups or events, will demonstrate your organisation's regard for equality to the outside world. Many transgender employees will look for this when applying for jobs, as offering these kind of opportunities is usually indicative of an accepting workplace.
3: Data Collection
Understanding the people who work for you – and the people who don't – can reveal how unconscious bias manifests itself in your workplace. Data collection can help you see which social groups apply for a role, progress through the application stages but perhaps don't end up landing the job.
This can also highlight possible imbalances of employee demographics in different job bands. You might have several openly transgender employees, but statistics show that trans people are more likely to be in more junior roles, with many not being open to senior workers about their gender identity. Gathering data will help you identify the necessary steps to build an inclusive workplace culture.
It's also important to diversify areas of your data. Having a greater, more diverse choice of suffixes for applicants to select from demonstrates your awareness for those applicants who do not wish to identify through a binary suffix (e.g. Mr. or Mrs.). Offering alternatives, such as the gender-neutral suffix 'Mx.', demonstrates your organisation's dedication to social equality.
4: Support and Training
Equipping your line managers with a comprehensive understanding of transgender issues can be done through training. Obviously transgender awareness is a great place to start but also unconscious bias and more general EDI training, to extend their ability to manage social issues that emerge at work.
This is one of the most important steps towards changing your trans employees' experiences if they open up about their gender identities at work. Their line manager's trans awareness will vastly alter their experience with coming out at work or deciding to openly transition. If your line managers have received the appropriate support, training and guidance, they will be able to best support to their transgender colleagues.
Inclusive Recruiting can help you with this! Get in touch to find out about our inclusion training workshops. Call the IR team today on 0203 397 8333.